Meet the Team at Bouchard Dental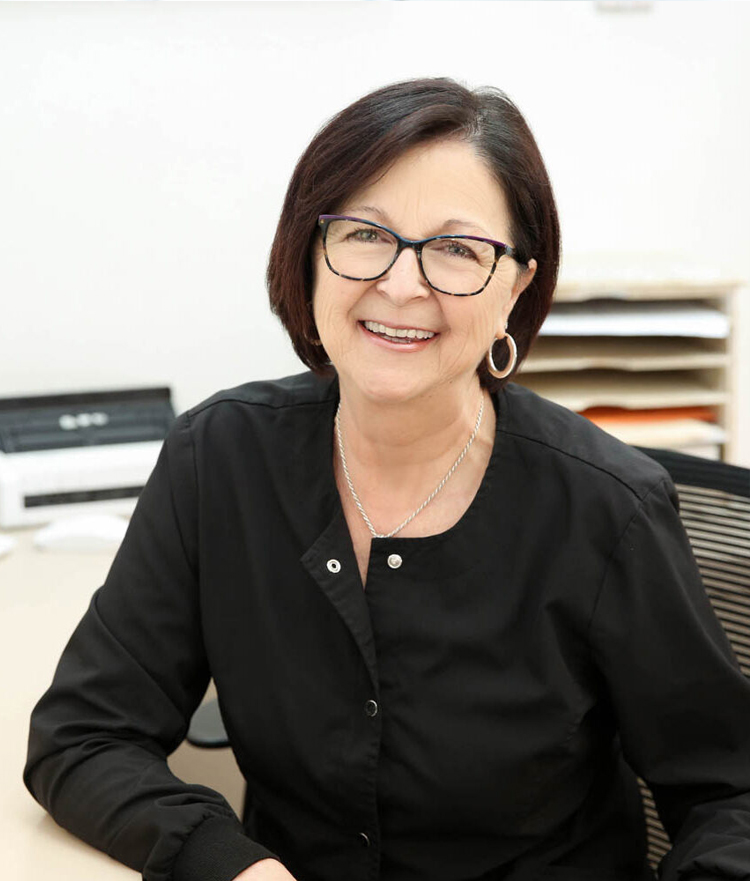 Myriam

Office Manager
Myriam has been with Bouchard Dental since August of 2015. Although she has been in the dental field for 37 years, she began her career as a dental assistant, a position she held for 15 years, and then she went on to become an office manager. She has thoroughly enjoyed the many different patients she has met over the years and has watched many young patients become adults and start their own families. Born in Canada, Myriam became a U.S. citizen in 1993. She lives in Holyoke with her husband, Dan, and has two sons. In her free time, she enjoys shopping, going to the gym and family gatherings.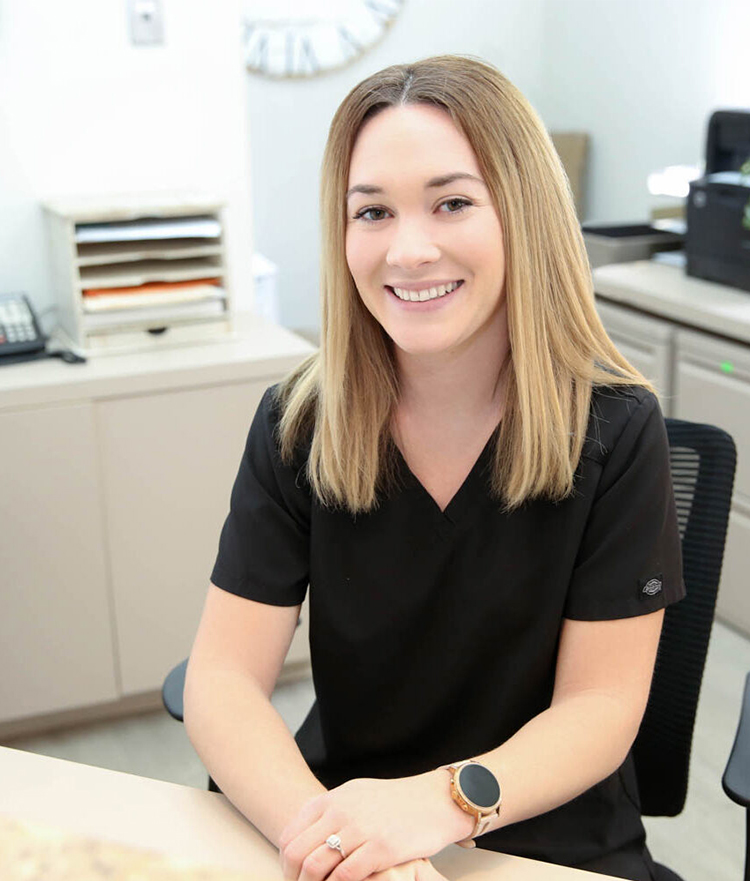 Heather

Office Administrator
Heather has been working at Bouchard Dental since April 2018. She has spent her previous years working in the medical field and enjoys her journey into dental. She lives in Ware with her husband, Shawn and their 3 boys, Ethan, Caleb and Owen. Heather enjoys spending time with her family and looking for new spontaneous adventures to endeavor on the weekends.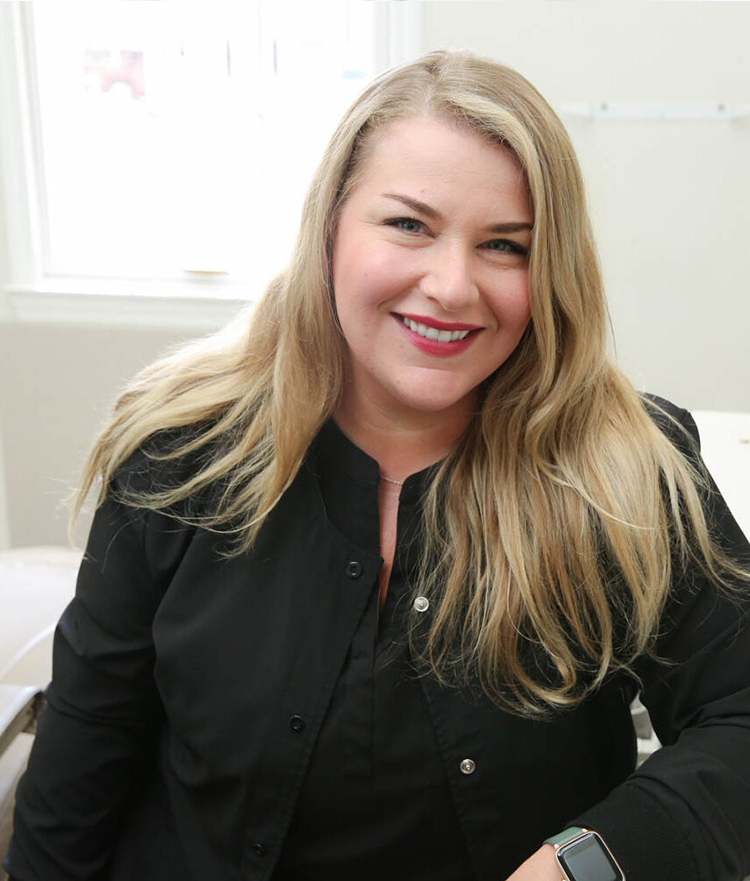 Kayla

Dental Assistant
Kayla has been a dental assistant for almost 13 years. She has been with Bouchard Dental since September of 2012. In that time, she has become a certified dental assistant and maintains her assisting license through the state of MA. Kayla enjoys helping patients with their smiles and giving them a laugh along the way. More recently, Kayla and Dr. Bouchard received their certification in Six Month Smiles. In addition to the training, Kayla has first-hand knowledge, being that she was one of Dr. Bouchard's first ortho patients. Outside of the office, she loves traveling, spending time with friends and going to the beach as much as possible.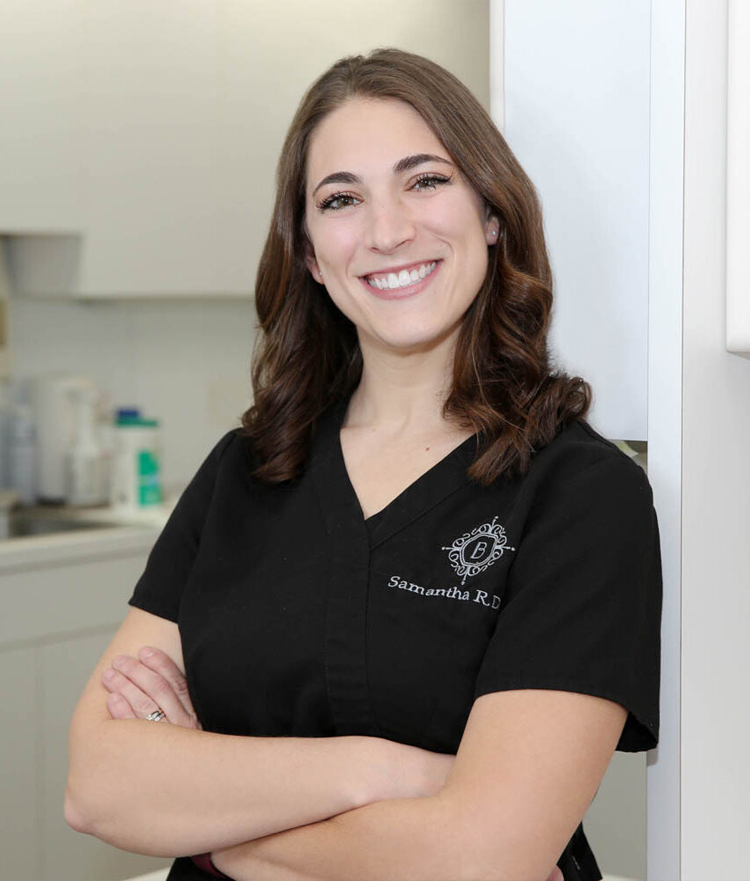 Sam

Dental Hygienist
Samantha has been a registered Dental Hygienist since graduating at the top of her class from STCC in 2010. She has been happily working with Dr. Bouchard for the last 9 years. Sam is very passionate about helping her patients achieve happier healthier smiles and has loved getting to know all of her patients throughout the years. When not working, Sam is happiest at home with her husband Brian, son Vicente, and daughter Camila.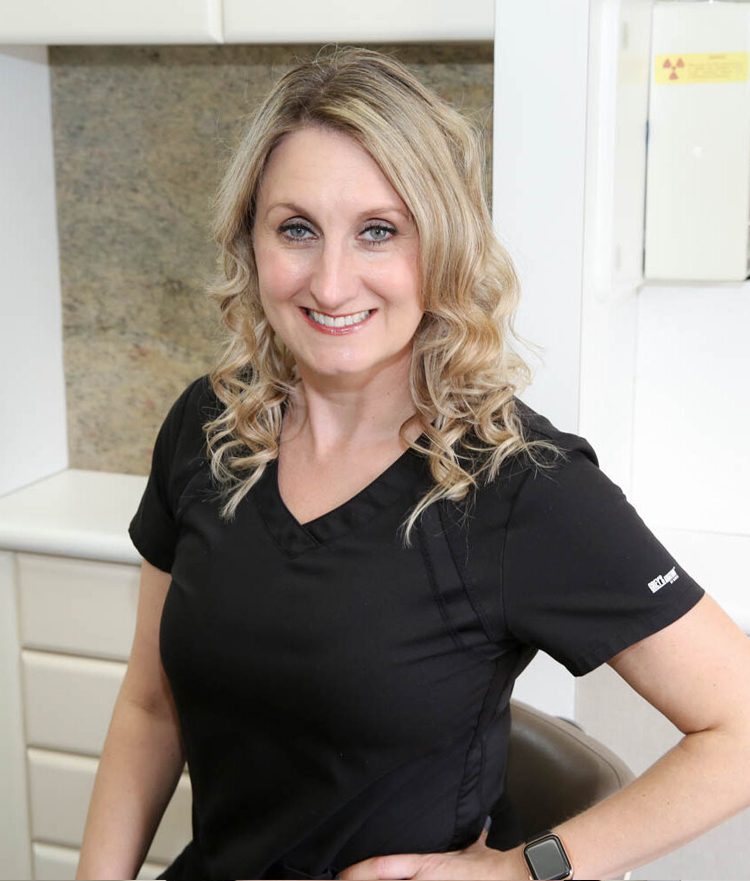 Sarah

Dental Hygienist
Sarah started her dental journey when she graduated dental assisting school in 2002. She continued her education and graduated with her Bachelor's degree in dental hygiene in 2011, summa cum laude, and was inducted into the National Honor Society at Fones School of Dental Hygiene. Sarah prides herself in transforming patients' smiles. Outside of work she's a wife, mom to her 17 year old son, Connor, and 2 year old daughter, Braelyn. She loves fitness, traveling and shopping.